My Favourite Local Websites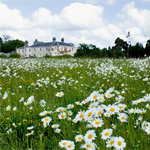 Catton Park
Public park near where I live in Old Catton!
Norfolk Wildlife Trust
Caring for our wonderful Norfolk wildlife!
Honeyguide - Thorpe Marshes page
Wildlife news from NWT Thorpe Marshes, Norwich. Also Wildlife Holidays.
Friends Websites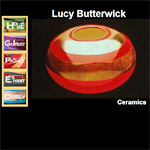 Lucy Butterwick Ceramics - Oxford
Decorated with glaze and lustre
Shelfconscious
Digital Shelf Management
eCommerce Analytics, Where To Buy, Content Syndication & Managed Services.
Norfolk IT Services
PC repair, data recovery and IT consultancy
YouTube channel about Cycling and Bike Packing in Norfolk UK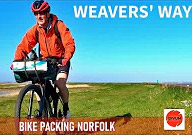 Andy's DIVUM YouTube channel
If you're into cycling or bike packing in Norfolk follow Andy on local routes such as the Weavers' Way, Marriot's Way and Paston Way and learn some local history too!