My Favourite Local Websites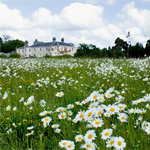 Catton Park
Public park near where I live in Old Catton!
Norfolk Wildlife Trust
Caring for our wonderful Norfolk wildlife!
Friends Websites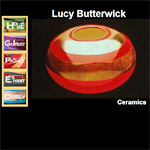 Lucy Butterwick Ceramics - Oxford
Decorated with glaze and lustre
Shelfconscious
Digital Shelf Management
eCommerce Analytics, Where To Buy, Content Syndication & Managed Services.
Honeyguide - Thorpe Marshes page
Wildlife news from NWT Thorpe Marshes, Norwich. Also Wildlife Holidays.
Norfolk IT Services
PC repair, data recovery and IT consultancy